Deco Cemento is a UK based company located in North West London. We are a leading supplier and manufacturer of micro cement, Venetian Plasters, Polished Concrete, Polished Micro Cement and more in the United Kingdom. Our highly experienced experts team guarantees the client best product finish, cost efficiency and timely work done.
The micro cement manufactured by us is quite popular among the designers and architects as it is more durable and gives a modern finish. The best thing about this micro cement is that it goes virtually on any sub base as its joint free.
You can add a personal touch to the flooring by customizing the colour and material. We have a choice of 40 colours available so there's something for everyone. With over 30 year's research of concrete floors, we have refined our product range to bring you the highest quality products that will last for years to come.
High resistance to rubbing and wear
No need to remove existing material
We have worked with many clients throughout London and the UK including hotels, bars, restaurants, Retail Outlets, Shopping Malls and many more. We offer our services for both Commercial and Private sector and all our Polished Plaster, Polished Micro Cement and micro cement items are Bio Construction Friendly.
At Deco Cemeto our friendly staff are with you throughout the whole process. From choosing the perfect colour of your polished floor to the installation we make sure we reach 100% customer satisfaction through meeting all of your requirements.
If you have any questions about our polished concrete or plaster don't hesitate to call on 0208 123 1248 or email info@deco-cemento.com.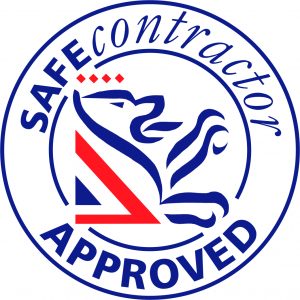 Safe Contractor Accredited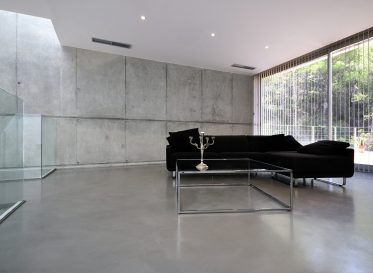 With its 2-3 mm of thickness, allow the floorings renovation without the need to shorten the doors. Its fast application is one of the most significant Micro-...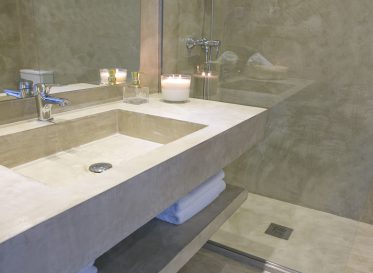 The Microcement is a cement based coating for floors and walls - 2-3 mm thick with an high abrasion resistance. Due to its excellent bonding power MICROCEMENT ...
Landline: 0208 123 1248 Mobile: 07854 889 772

Address : 5 Holland Court,
Page Street,
London
NW7 2DJ

Email : Info@deco-cemento.com