Great surface solution for your walls.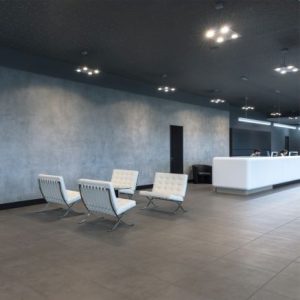 Use your wall surfaces as a creative canvas and leave a lasting impression. Don't just design rooms, create worlds with a virtually endless variety of iridescent shades that change with the light. With a sophisticated surface finish, your interior design will speak volumes.
Material
The centrepiece of individual surface design with PANDOMO® Wall is PANDOMO® W1, a white cement-based decorative finishing render.
Surfaces
Thanks to PANDOMO® Wall, walls are transformed into sophisticated design elements that not only exude a distinctive aura but are also highly functional. After treatment with stone oil, surfaces are vapour permeable, free of any oily film and soil resistant. Marks simply wash off.
Colours and textures
When you choose PANDOMO® Wall, you get a wealth of options. You can blend PANDOMO® colour concentrates into the basic material. Add texture. Create patterns of different colours that adjoin seamlessly. You can even integrate elements made of other materials.